Investor Relations Overview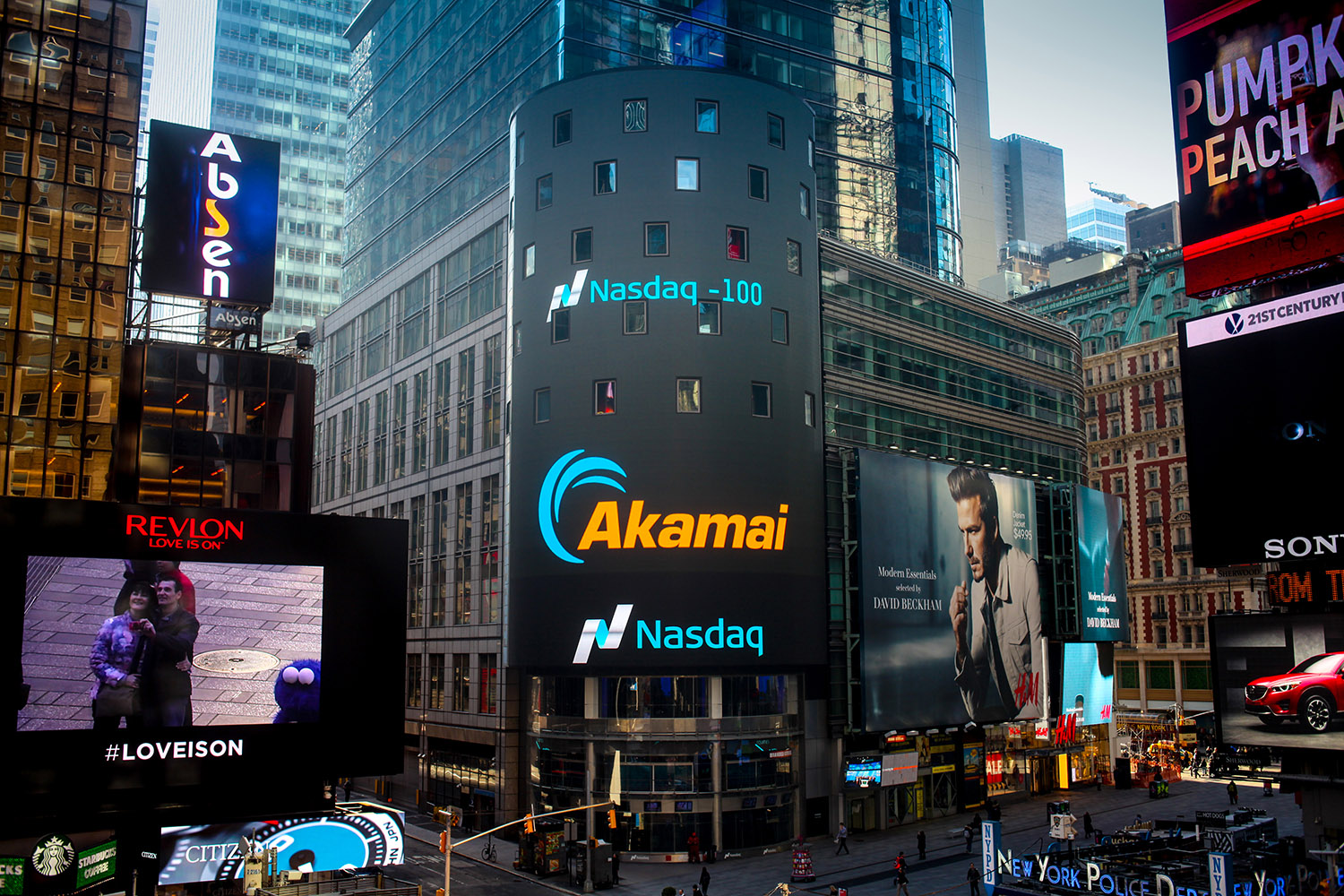 Akamai® is the global leader in Content Delivery Network (CDN) services, making the internet fast, reliable and secure for its customers.
The company's advanced web performance, mobile performance, cloud security and media delivery solutions are revolutionizing how businesses optimize consumer, enterprise and entertainment experiences for any device, anywhere.
At the core of the Company's solutions is the Akamai Intelligent Platform™, which provides extensive reach, coupled with unmatched reliability, security, visibility and expertise. Akamai removes the complexities of technology so our customers can focus on moving their business faster forward. Akamai is committed to delivering a holistic solution that meets all of our customers' online business needs.
Learn about our commitment to responsible corporate governanceLearn about how we are mitigating our environmental impact
Upcoming Events
Contact Us
U.S. Toll Free +1 877 567 7167 | Outside U.S. +1 617 444 3000
Tom Barth
Head of Investor Relations
+1 617 274 7130

Noelle Faris
Principal, Investor Relations
+1 617 444 4676